For all those who want to explore the mountain region on two wheels with a little less effort, we provide our e-bikes for rent.
Our E-Bike prices:
Special e-bikes for children & teenagers with a height from 130 to 145 cm
A hardtail is an e-bike that is only suspended in the front.
A Fully is an e-bike with front and rear suspension.
Helmet rental: 5,00 € per piece and day, bike navigation: 5,00 € per day
Our E-Bike discount offers
Tour suggestions with the mountain bike
As enthusiastic mountain bikers we have of course recorded our favorite tours on Komot and want to share them here.
Geisingberg Panorama Round
Highlights: very beautiful viewpoints
Travel time: approx. 3 hours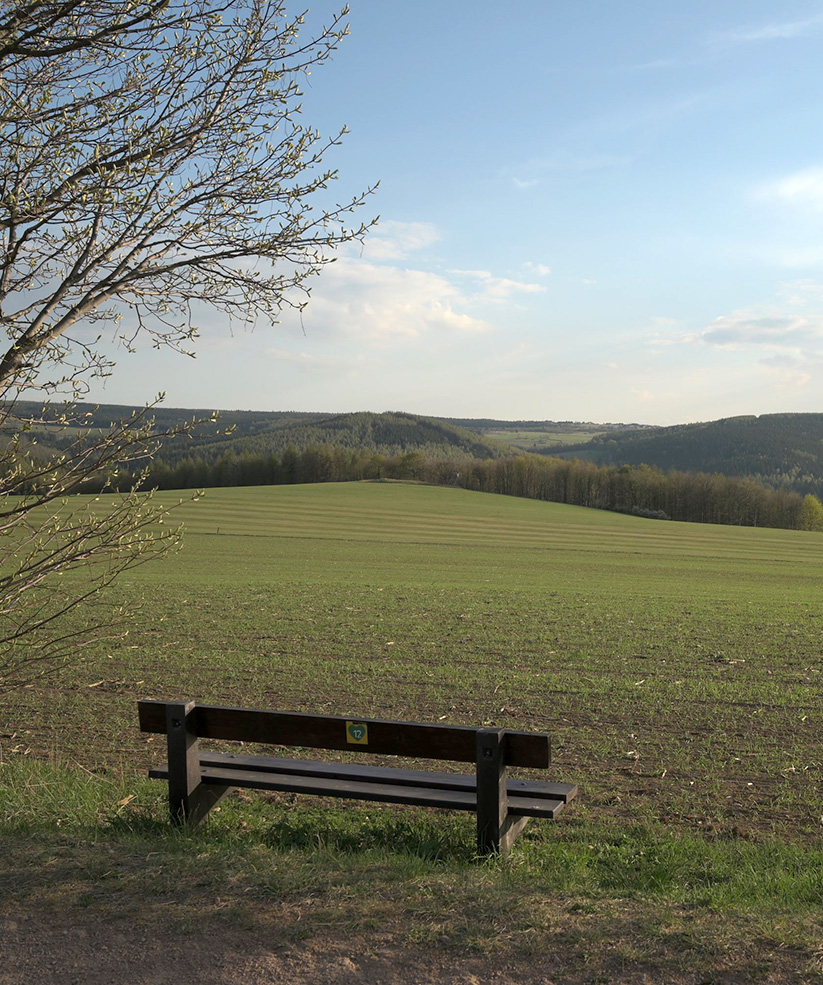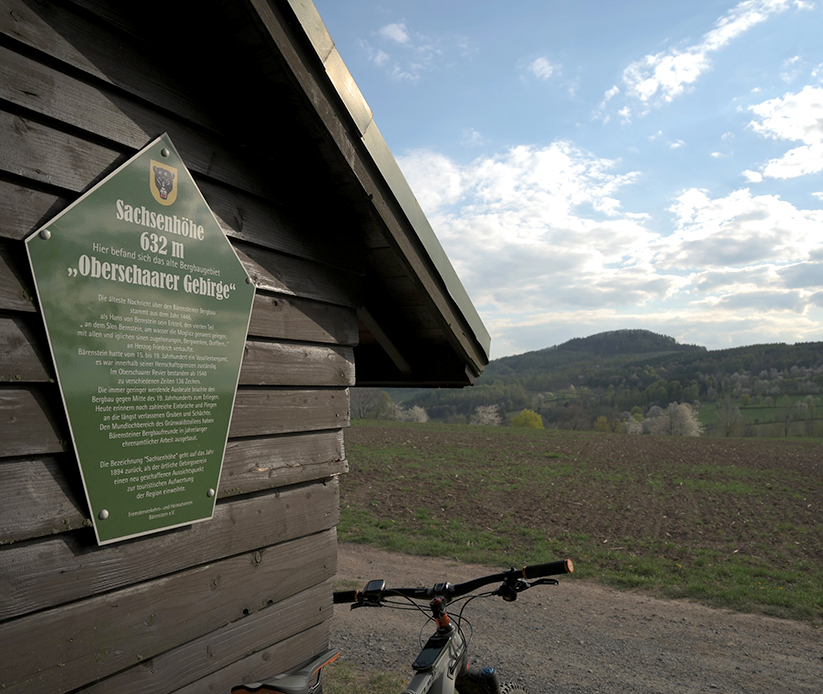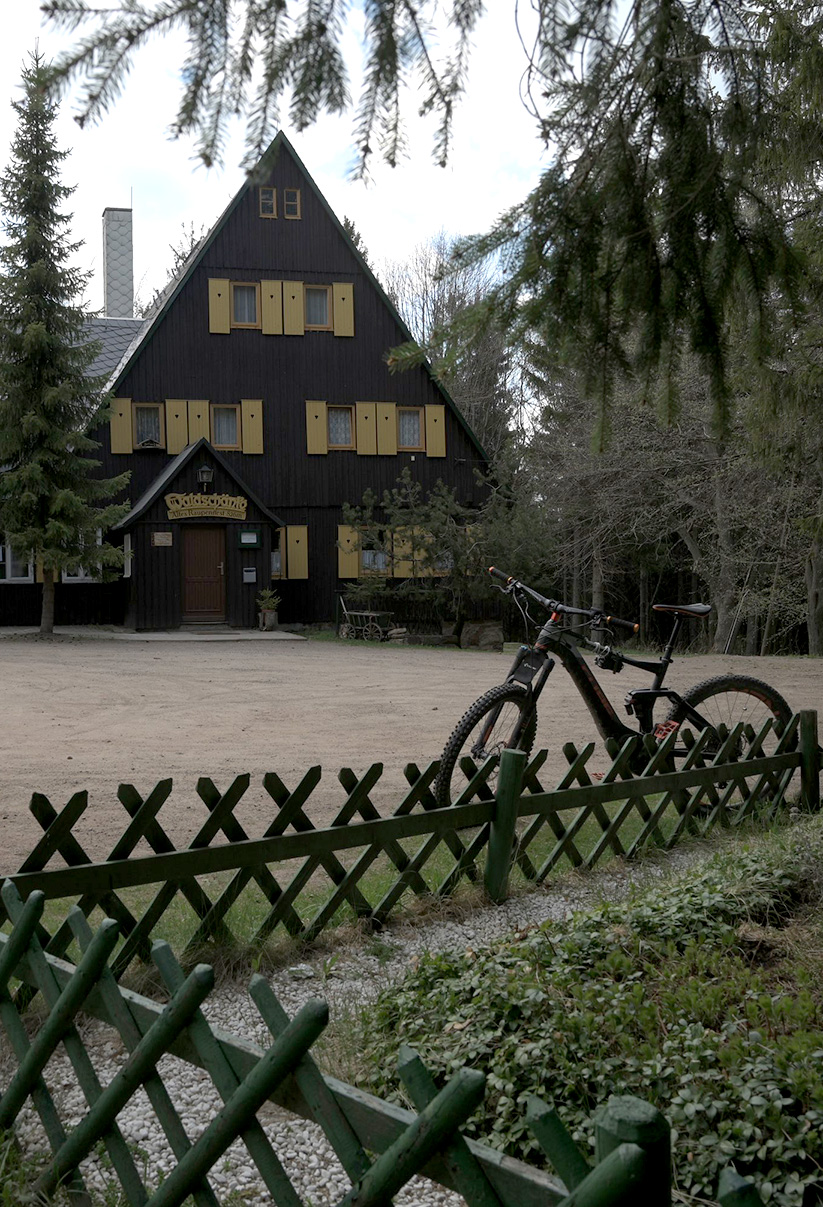 The start is in the direction of Geisingberg, which we leave on the right, and over the Sachsenhöhe to Lauenstein. We pass the mining nature trail and a beautiful viewpoint. It continues downhill through the small town of Lauenstein with its historic town center, castle and falconry. It then proceeds on paths between fields and meadows, the Geisingberg always in view. On the Traugotthöhe, the panorama inspires: Dresden-Elbsandstein-Mückentürmchen. Continue towards Zinnwald, past the Kohlhaukuppe to the next viewpoint "Kahleberg", the highest point of the tour (905m). The reward is a panoramic view of Schellerhau, the gallows ponds, the health resort Altenberg, the Altenberger Pinge and of course the Geisingberg.
Refreshment stops along the route:
Lauenstein Falconry Cottage

Zinnwald Lugsteinbaude and Berry Hut

Altenberg – Snack Kahleberg

Restaurant old caterpillar's nest
Highlights: Trip leads through Weißbachtal
Travel time: approx. 4 hours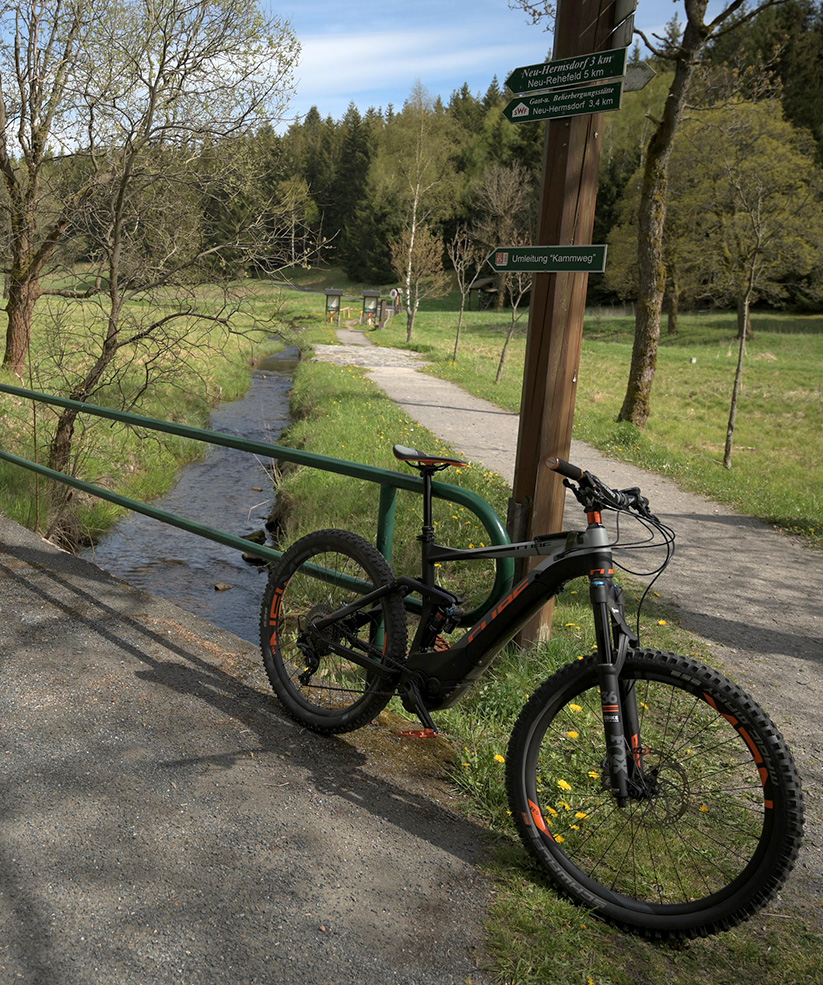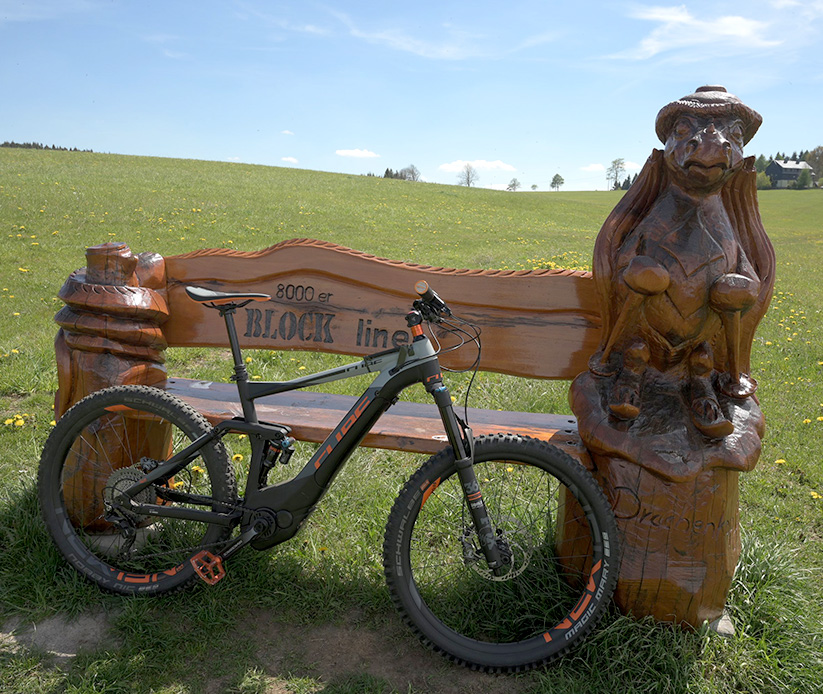 Passing the Galgenteich (gallows pond) over well-gravelled forest paths, you will reach Schellerhau (beautiful view). We follow the Eierkuchensteig steeply downhill into the valley of the Wild Weißeritz. In short ups and downs we drive over the Weißbachtal to Hermsdorf past the source of the Gimmlitztal spring. Then it goes to Holzhau and immediately steeply up to the crest with a small detour to the Hirschbach pond. We roll down the path to the Bahndammloipe and follow it to Neurehefeld. We roll down the path to the Bahndammloipe and follow it until nacThe last time we drive uphill to the Georgenfelder Hochmoor and leave the Lugsteine behind us on the left before we return to the youth hostel.h Neurehefeld
Refreshment stops along the route:
Hermsdorf – old ski station

Neurehefeld – Aronia coffee
Highlights: Weißeritztalbahn, Botanical Garden Schellerhau
Travel time: approx. 3 hours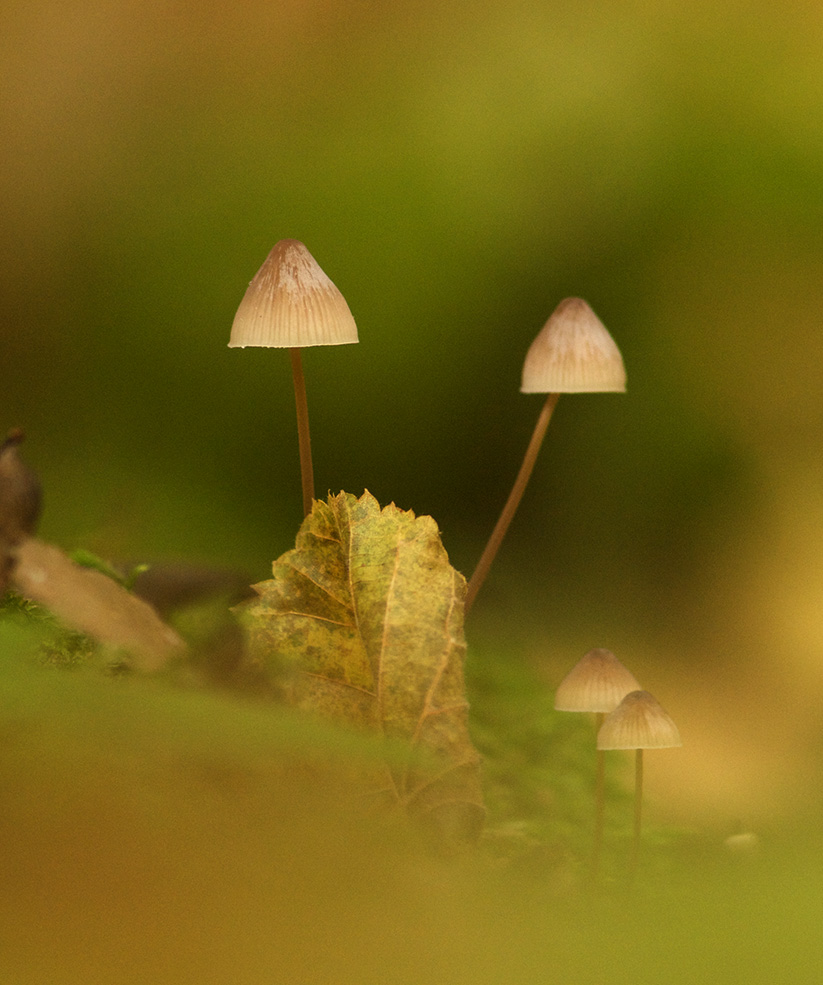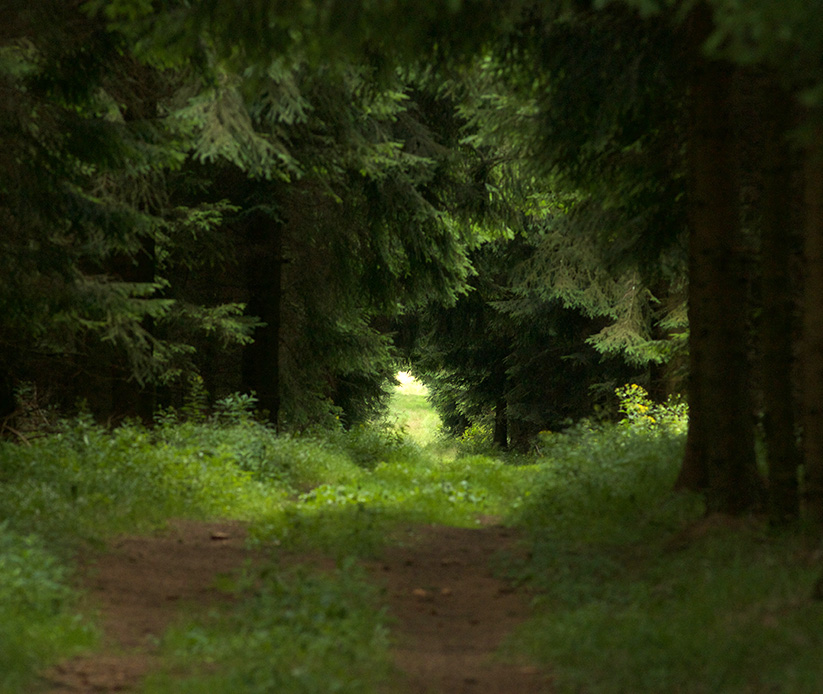 On the Tiroler Weg, which lives up to its name, it goes first to Schmiedeberg. Over the rails of the Weißeritztalbahn we climb the rise of the "high fire". After a short stop in Bärenfels, the route continues uphill with a beautiful panoramic view and finally past the gallows ponds to the youth hostel.
Refreshment stops along the route:
Bärenfels – Gasthof Bärenfels

Schellerhau – coffee Rotter